The original leather phone card holder

Amazon's Choice 5 years running. 240,000+ happy customers.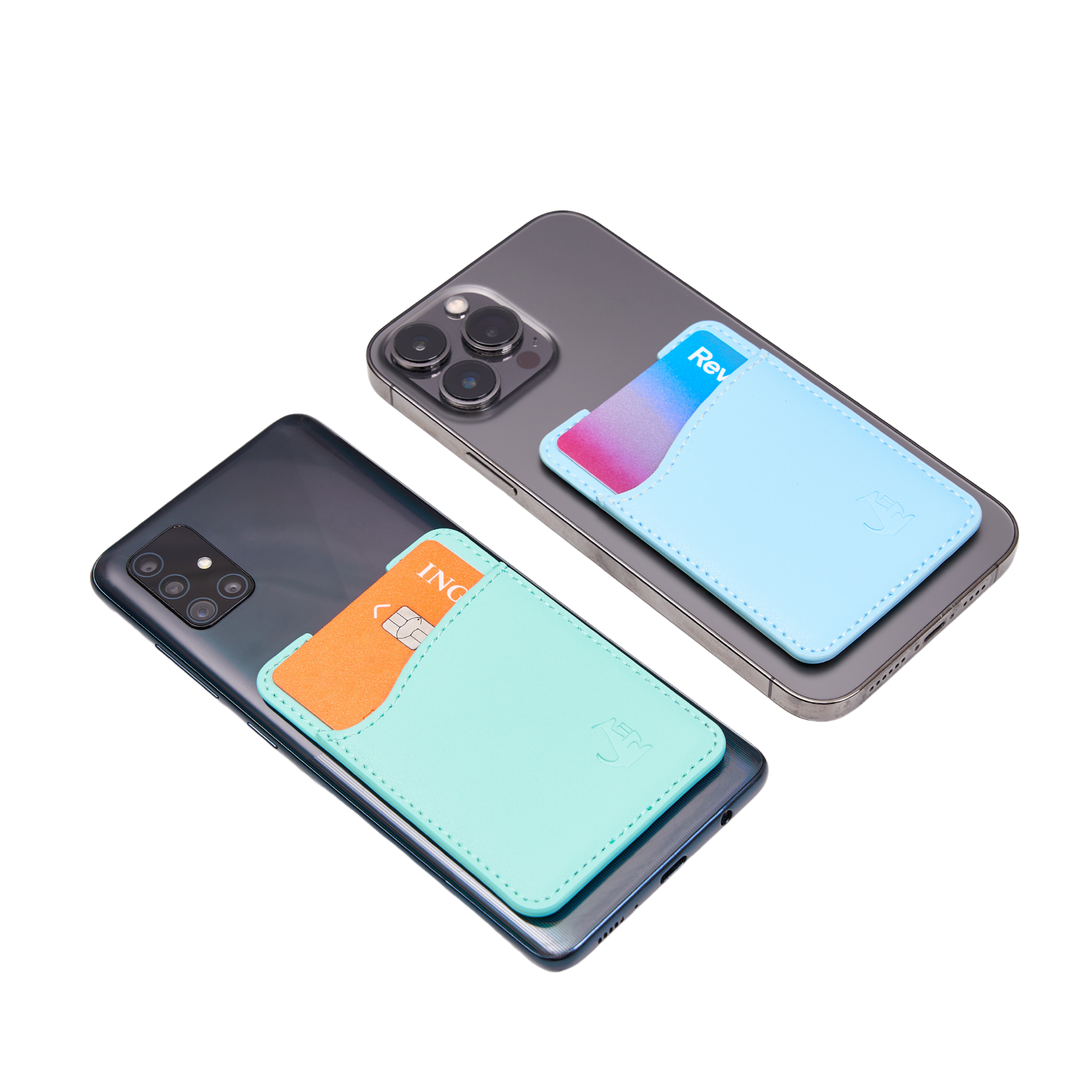 100% leather. The real stuff.
Our customers have told us that their Wallaroos outlast the valuables they hold and the devices they're attached to.
Custom-designed friction interior to ensure nothing falls out. Because canceling a credit card and standing in line at the DMV for a new license sucks.
"I've used these wallets for four years now, and they are worth every penny."
what your friends are saying
I'm really happy with the look and adhesion of this awesome leather card holder. Perfectly holds my driver's license and a credit card. Love it.

Robin
The best phone wallet you can buy. I've bought about 5 in the last two years. Not because they don't last, they do, I just like to buy one to match each new case I get.

Anneka
Lasted an entire year of heavy use with no problems. Can't imagine life and work without it. Price point is totally worth it.

JR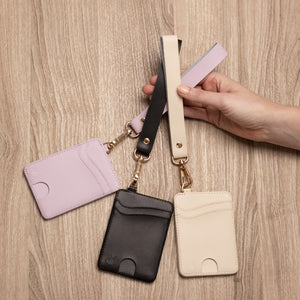 introducing
the wallaroo wristlet
Minimalist, functional style - wrapped around your wrist
Shop wrist wallets